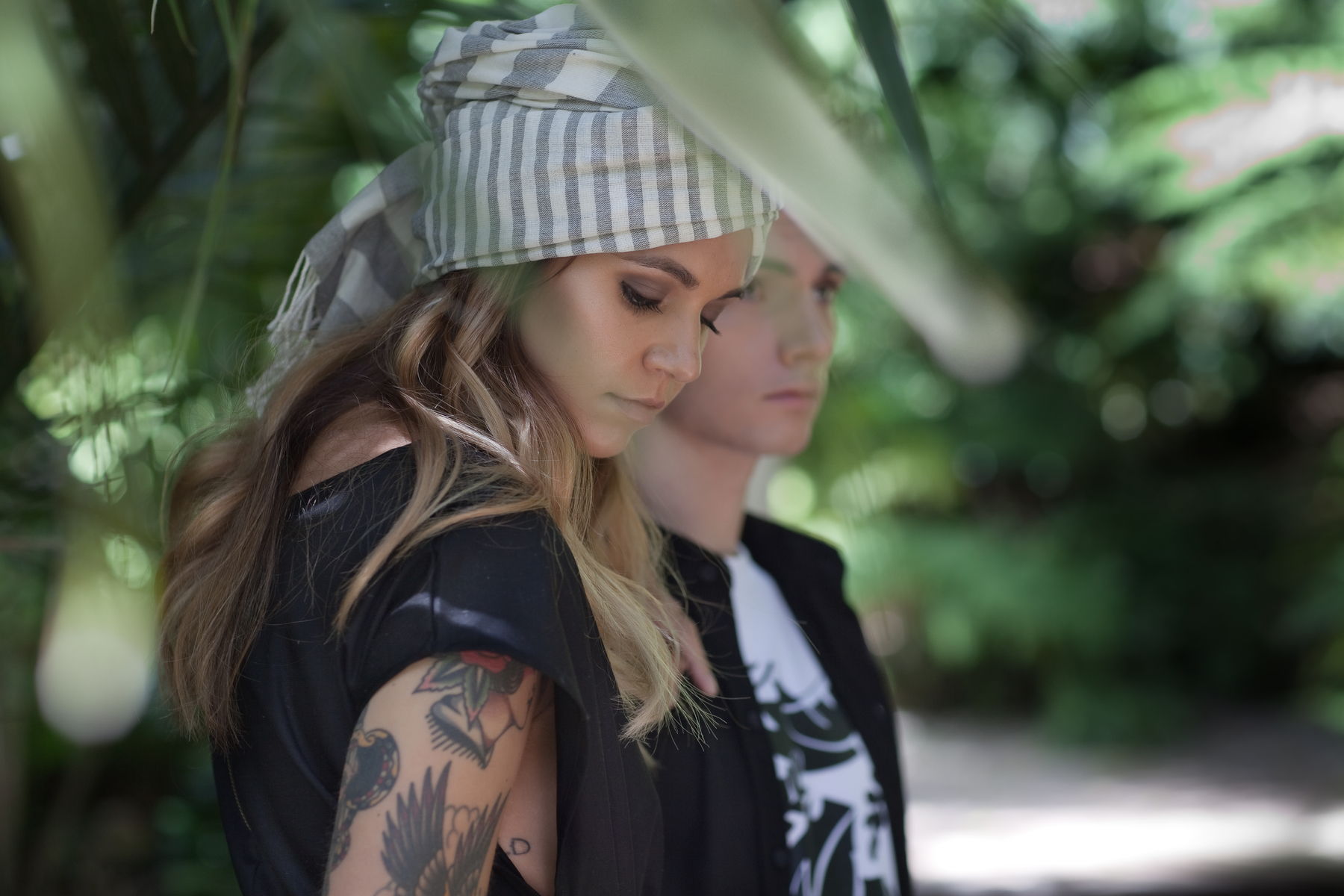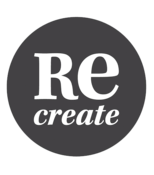 Ethical, organic & sustainable fashion - a transformational journey
Erica Gadsby's ReCreate clothing established a fair employment sewing training and production centre in Dey Tmey, Cambodia, in October 2013. The New Zealand label creates premium boutique streetwear for women & men and is committed to providing excellent working conditions for all of its predominantly female workers, from the farms through to the factories, including living wages with benefits, education, beautiful working environments and family assistance.
ReCreate's garments use a guaranteed minimum 95% certified organic fibres, never use genetically modified seeds or harmful fertilisers in the growing process, maintain sustainable land use and use recyclable paper and cardboard packaging materials.
ReCreate has received a 'Great' rating from trusted ethical ratings platform Good on You.